Internationally-acclaimed percussionist & music producer, Dr. Benedicto "Benny" Maldonado, is a polymath creative professional known for his musical artistry as a multi-directional entertainer possessing fluidity and expressivity as an ethno-percussionist, drummer, vocalist, dancer, comedian, and audio engineer. He is a 16th Annual Latin GRAMMY® Award Nominee for Best Latin Jazz/Jazz Album – the highest award in the music industry.
Benny is a force of nature. I have been working with him for years and he is an endless source of inspiration: A truly full stack musician who understands his craft. I have come to trust his process and his musical sensibility completely.
–
Alex Valdivia
Benny Maldonado Suelta Tu Celular

Trevor Bystrom Black Water
Benny Maldonado Percussion/ backup Vocals
Marlon Steven
Benny Maldonado co-Producer and all percussion Blu Bayu
Marlon Steven
"Tecun" Benny Maldonado Co-Producer
Alex Valdivia "El Señor de La Armonía" Album Benny Maldonado Percussion, Co-Producer, Engineer.
Solo Por El Espíritu "Un Café " Álbum
Benny Maldonado Percussion, co-Producer, Engineer.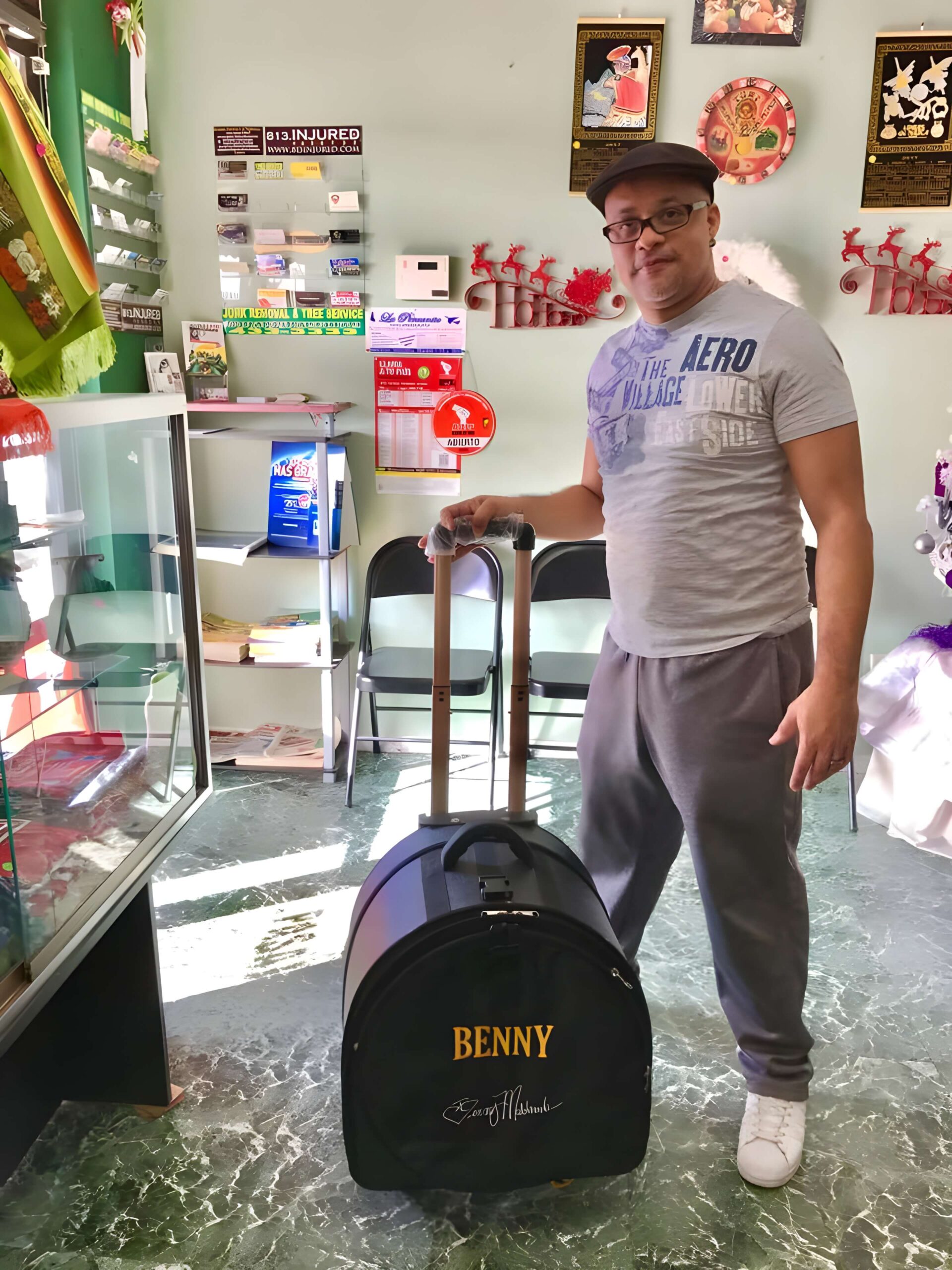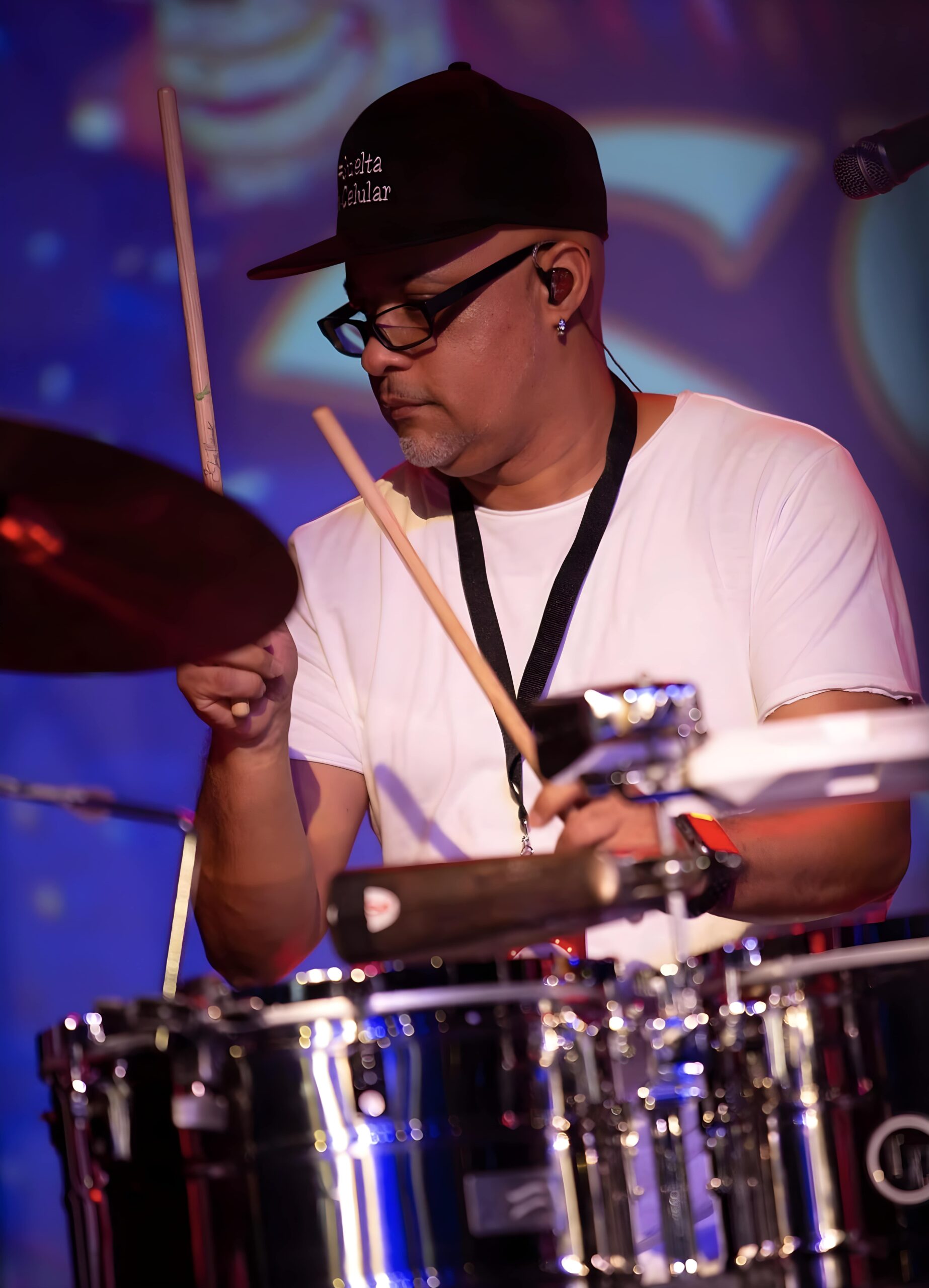 Drummer in Florida
Benny Maldonado